The Huntsmans Games 2011 Digital Photography Wokshop and Field-Trip to Zion National Park (or Snow Canyon State Park) with instructor Jeff EichenSign-Up Now!hotograohy

"Photoshop Seminars and Classes" Fall 2010 And Homework
Jeff's Wooden Boat Fine-ART Photography
Jeff's Slot Canyons Fine-ART Photography
Raw and Living Spirit RetreatAugust 27 - 30, 2009 Images by: Jeff Eichen
Port Townsend Film Festival 2009
Oregon Country Fair 2008-09 IMAGES
PorTownsend Dance Collective DANCE & Movies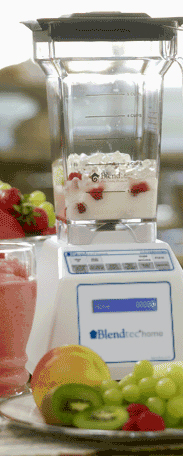 "Year Of The Dog"Pet Portraiture
PorTownsend FilmFest-"Queen Of The Desert"
ARCHITECTURAL PHOTOGRAPHY
*Virtual Reality Movies:
*Golf PanoFotos

*Commercial Demos

*Residential Demos


the ABC's

About Us

Contact
Architectural Portfolio-1
Fine Art Color
Fine Art Bkack & White Originals
Black & White Invitation examples
Calmont "Photography Class 2000"
Wherever you had a need for an image before,
you now need a PanoFoto.
e-mail: jeichen@anet.net...360-774-2235
xxxxxxS C D C "T's" Js'e M D G "T's Mystical Gypsy GOLF GLOVES
xxxxxxWearable Art *Golf Club Movie Sk-8 Movies Cobra School 2001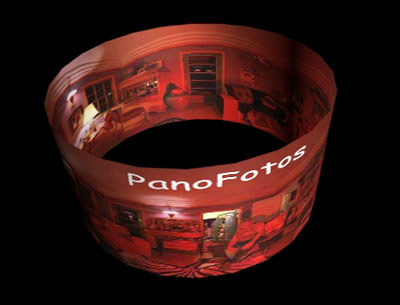 Welcome to PanoFotos!
Our latest PanoFoto technology can be transmitted over the internet with the same speed and filesize as a static image. Until now there was no cost effective means to rotate an Object or Space on the internet. This leading technology is here and is for you.
The PanoFotos website plays QuicktimeVR movies which requires the Quicktime 3 plugin. This is the recommended way to view PanoFotos. If you have the plugin, enjoy the site! To easily download the plugin get Quicktime here.
For viewing without the Quicktime3 plugin, please have java enabled in your browser and at least 32 megs of RAM.